Gospel Show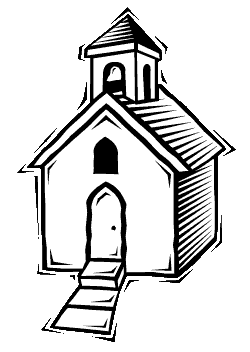 The Black Swan Classic Jazz Band now offers a program of gospel music that dixieland fans and members of your church congregation can enjoy. Kit Johnson works closely with local clergy to provide a show that is entertaining and appropriate for your group and venue.
Our gospel show is designed to be all-inclusive, with appropriate remarks by Marilyn, a preacher's daughter who lives the spirit. We can also work in conjunction with a service provided by your chosen spiritual leader.
You'll hear favorites like In the Sweet By and By, Fifty Miles of Elbow Room and others. Sing along on classics like When the Saints Go Marching In, Battle Hymn of the Republic or Down by the Riverside. Enjoy medleys of tunes like Deep River, Roll Jordan Roll, Joshua Fought the Battle of Jericho, and Wayfaring Stranger. Listen to more recent popular hits such as Get Happy or This Train. You can even enjoy ragtime selections, including William Bolcom's Old Adam and Joplin's Solace. Or just set back and listen to Marilyn's rich contralto on Amazing Grace or Precious Lord.
Our unique arrangements include vocal features by Marilyn Keller, a vocalist with a rich tradition in gospel music. You'll also hear entertaining medleys and, as always, hot jazz! Ernie Carbajal leads the way on trumpet, reminding us of Gabriel and his horn. Steve Matthes' old-time revival tunes, and John Bennett's and Kit Johnson's medleys round out the show. "Amen", says brother Ron.
Let our experienced Dixieland artists provide religious worship, great fun and family entertainment for your next gospel program.
Note from brother Lew: "Gospel shows are just as effective in the afternoon and evening...don't feel compelled to start at 8am..., please!"
Many of these selections have been included on Black Swan's two multi-denominational gospel recordings: Feel the Spirit (2007) and A Joyful Noise (2000).